Our objective is to increase 10 times the current recycling ratio.
We believe that the development of our integrated model in the circular economy value chain will bring economic and social development to the local communities where we act
We believe that the gathering of people around the achievement of our common dream will bring the energy we need to get it!
Institutional
Our mission is to become the best technology platform and solution provider to contribute with the worldwide plastic circular economy challenges.
We are a solid waste recovery enterprise that employs a full range of waste processing technologies aiming to revalue the waste and reinsert it into the value chain.
We work hard to create local value chains, fully integrated and efficient to have the best impact on the neighborhood circular economy. This brings positive impact to:

Environment
Increase the recycling ratio on the communities we act, aiming to grow 10 times this ratio, from 3% (Brazil average) to 30%.
People
Multiply direct, formal, and indirect jobs with proper work conditions that will contribute with each and every associate's fully development.
Community
Support the growth of each local circular economy through the building of environmental consciousness, the growth of formal practices on the recycling business, and the training and professionalization of recycling cooperatives and trash collectors
Our activities always follow solid principles and values that become the base for our actions and the way we do business.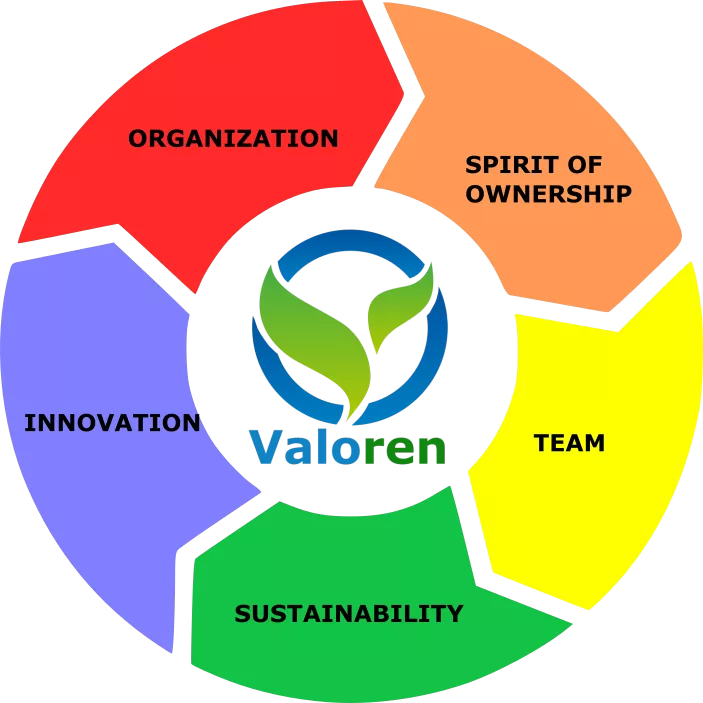 Organization:
Keep our environment, our processes, our activities always well organized, clean, and with the highest quality and safety standards
Spirit of Ownership:
We work hard to improve the circular economy and have a strong impact on our community and environment. This challenge belongs to all of us inside Valoren and, therefore, we all fully own this responsibility.
Team
We are a single team. We work hard and together to improve every aspect from what we do. We welcome ideas and actions from everyone and everywhere in order to build breakthrough and innovative solutions.
Sustainability
Everything we do strives to build a more sustainable environment, community and society. Sustainability is our aim and our dream.
Innovation:
We do everything and achieve success by thinking different. We innovate in our technologies, our processes, our products, our ways of doing business. That's how we are and how we believe we can positively impact everything we do.
ESG
Valoren was born since the beginning with high standards of corporate governance, with a strong focus on transparency, common values, and solid management practices.

- The management council meets every month to review all the ESG practices and decide upon the key initiatives
- The executive committee (Comex) meets every week to review and decide upon the main action plans to pursue the highest ESG standard

Services
Through an integrated business model reaching chemical and mechanical recycling plus trading knowledge, Valoren built the best solution to the urban solid waste. By applying advanced techniques and innovative technologies, we can offer our post-consumer clients (e.g: Consumer Goods companies) a fully certified and the best environmental product destination, because we will simply recircle it all back to the industry.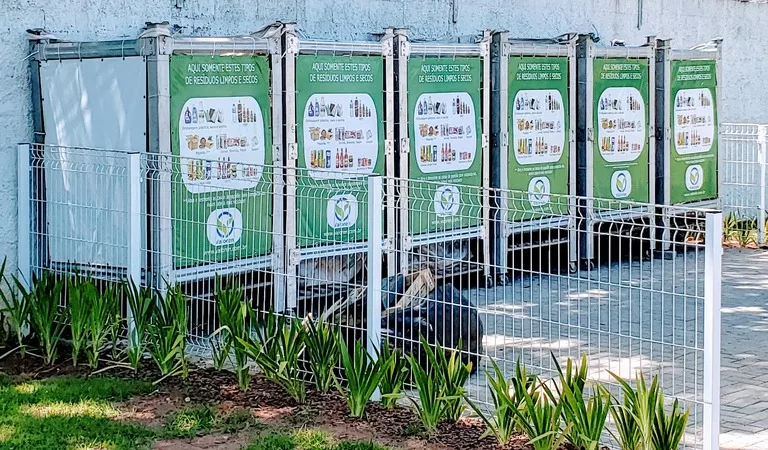 We collect the solid waste in residential condominiums, schools, industries and companies interested in recycling. We develop customized solid waste management plans to these clients and find the best adequate way to provide the final destination to their residues, always striving to find ways to recircle it and avoid the landfills.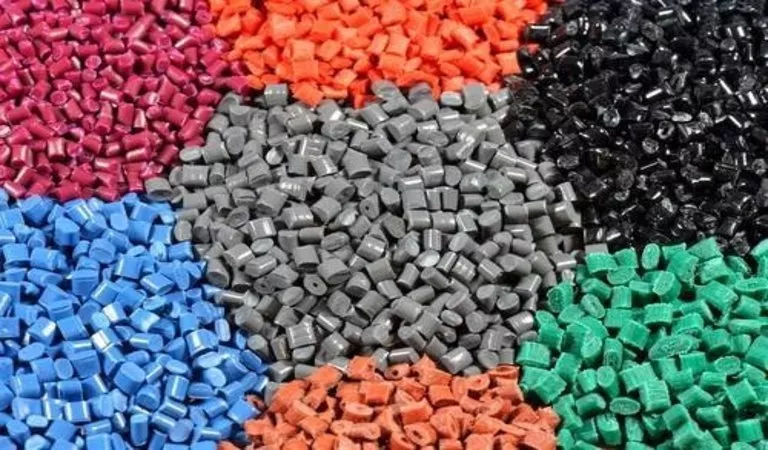 We recover rigid plastics, pre-sorted or mixed, employing a proprietary process, and turning them into flakes or pellets. Our process has flexibility to receive materials that requires pre-sorting. Our final products can be customized to our client's specifications.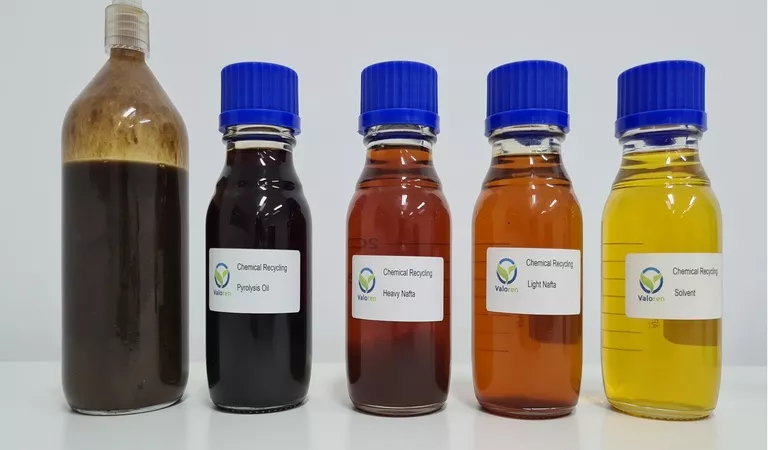 We developed a proprietary technology that recycle plastic waste, mainly the ones that are harder to mechanically recycle, such as laminated packaging and BOPP, into products with short carbon chains. Our products, originated from plastic solid waste, can pursue naphtha-like, paraffins, solvents, and carbon black characteristics . Because we are a technology developer, we can best suit our solutions to the market and each customers requirements
Let's do business?
If you are a scrap seller, cooperative, industry or residential condominium, we are the best partner for you
Click below to get in contact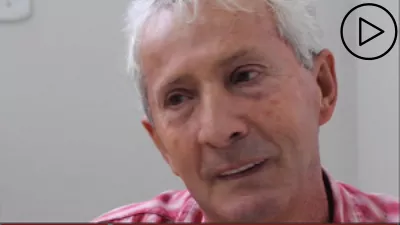 Mário Sailla
Catador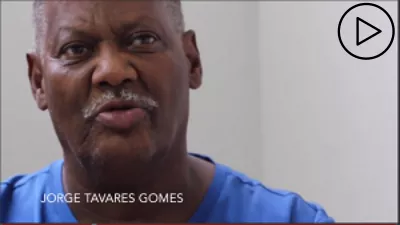 Jorge Gomes
Sucateiro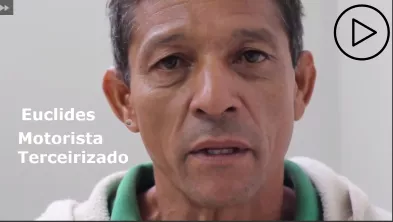 Euclides
Motorista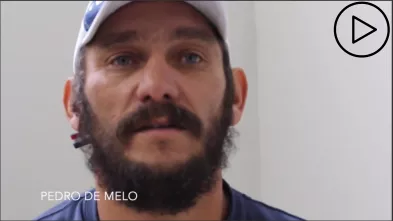 Pedro de Melo
Sucateiro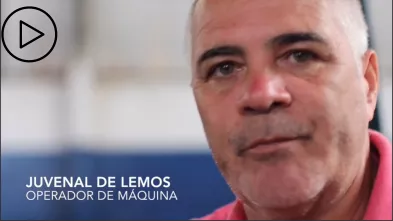 Colaboradores
Depoimento de alguns
Our Team
Valoren is made of every one of us!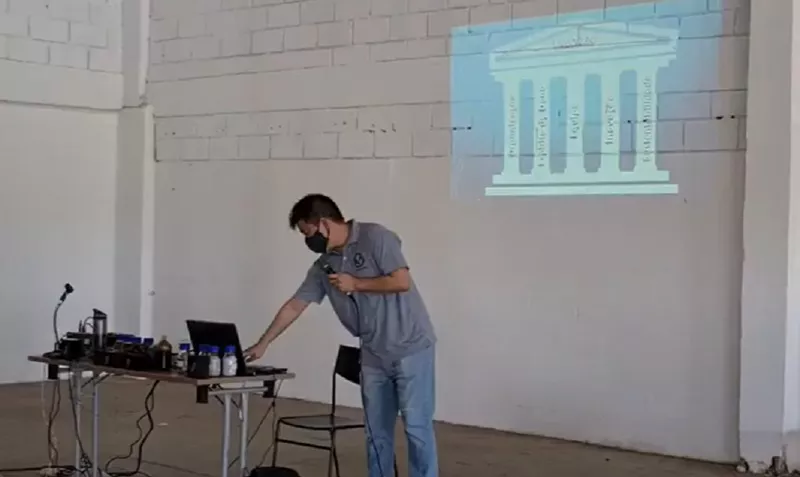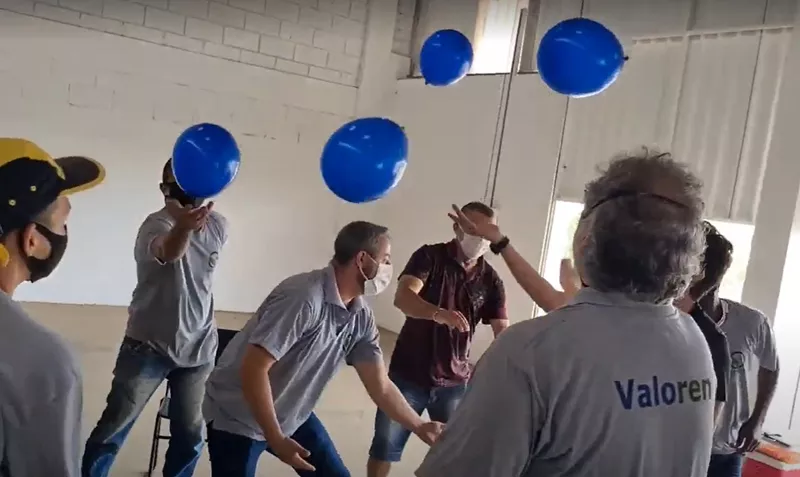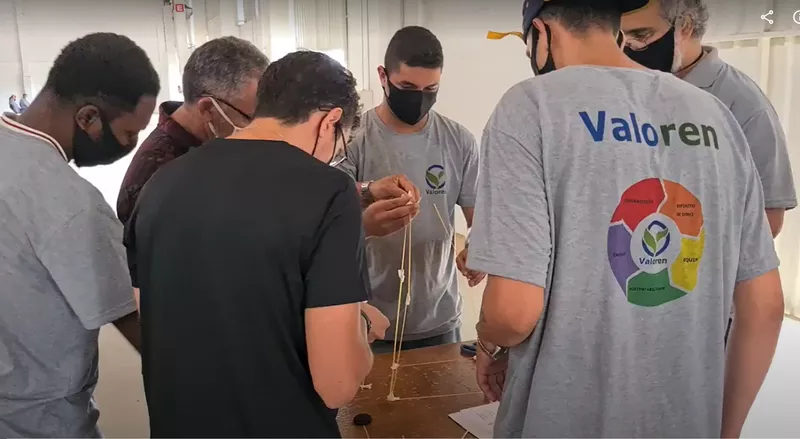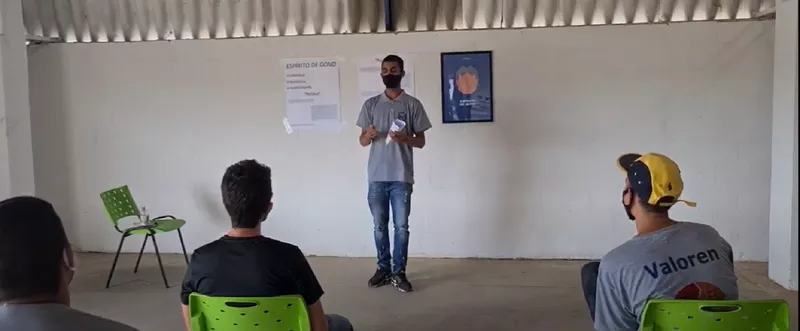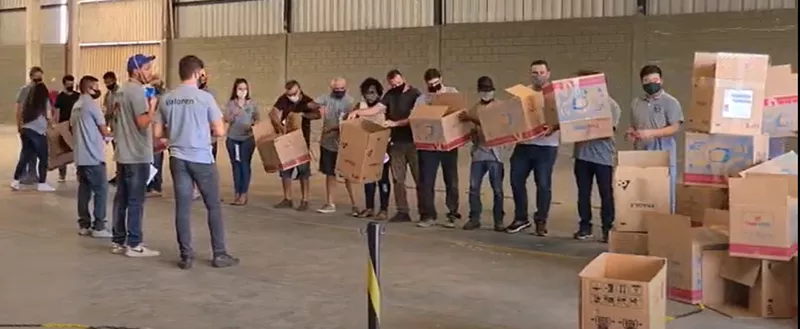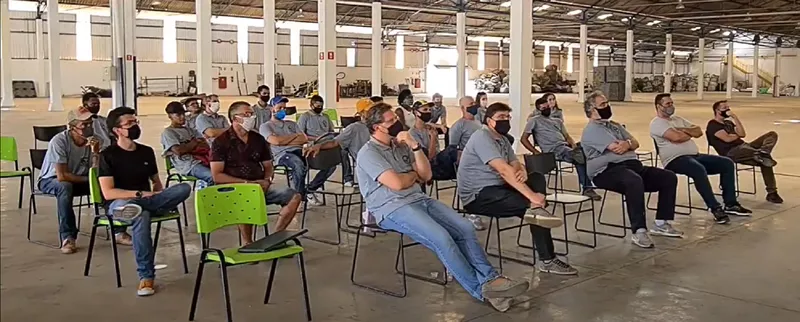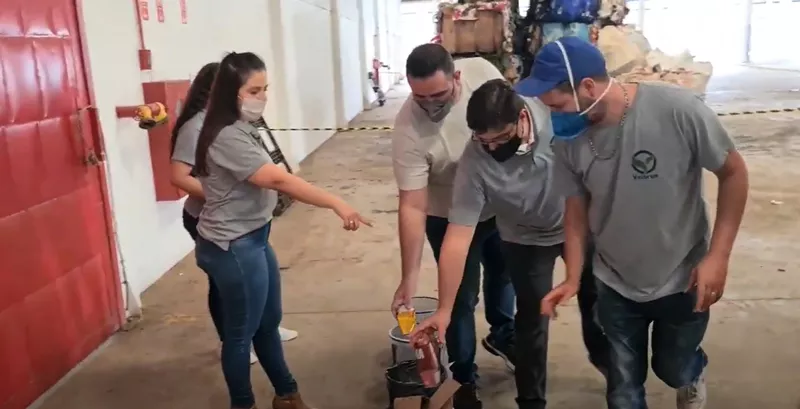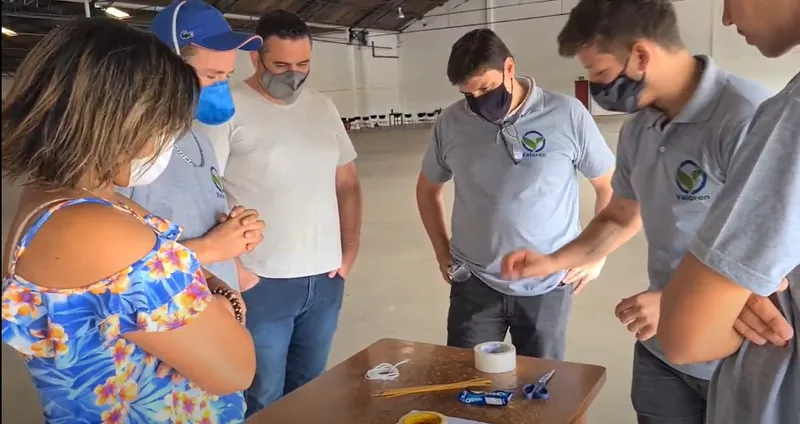 Contact
We will be happy to have you with us!